Gallery
Photos/Videos
Here is a range of photos & videos of ASME's activities & facilities located at Peterson Reserve, Peterson Road
Locomotives
Beejax – 2-6-0 Kuaka version in 5″ gauge                                           Beejax – 0-4-0 Standard version in 5″ gauge
Stationary Engines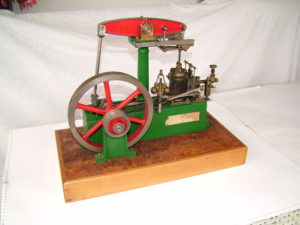 Models by the late Peter Fisher
Aero Engines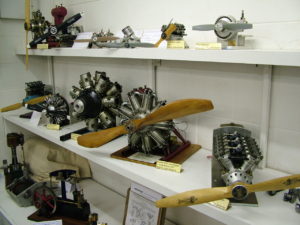 Impressive display of aero engines by past member Allan Roberts
Road Engines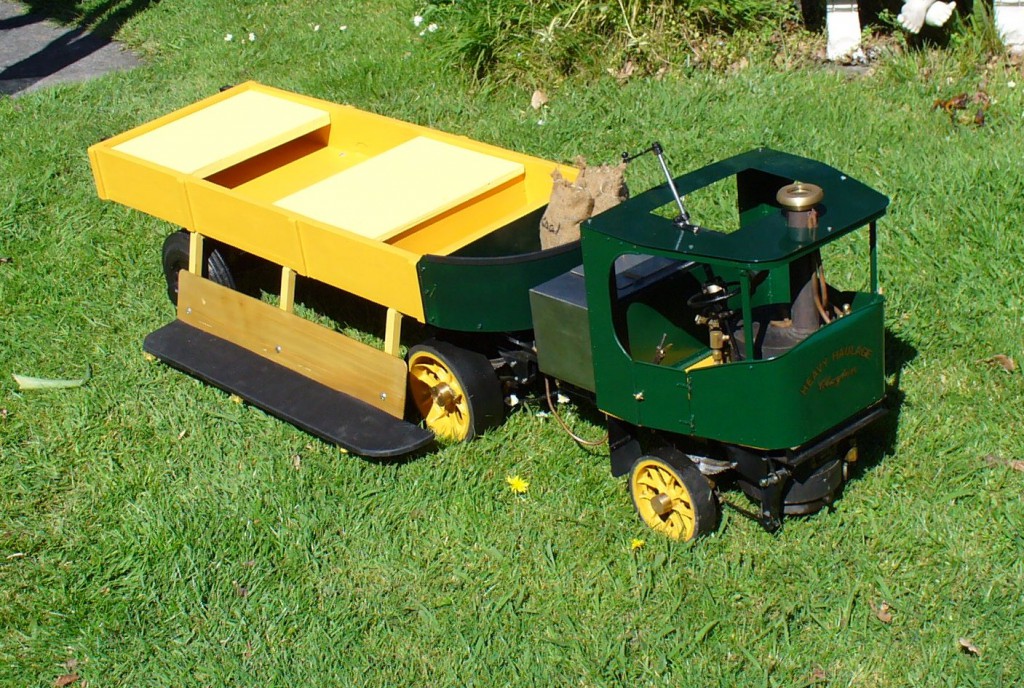 Clayton Steam Wagon by past member Alan Emerson
Clocks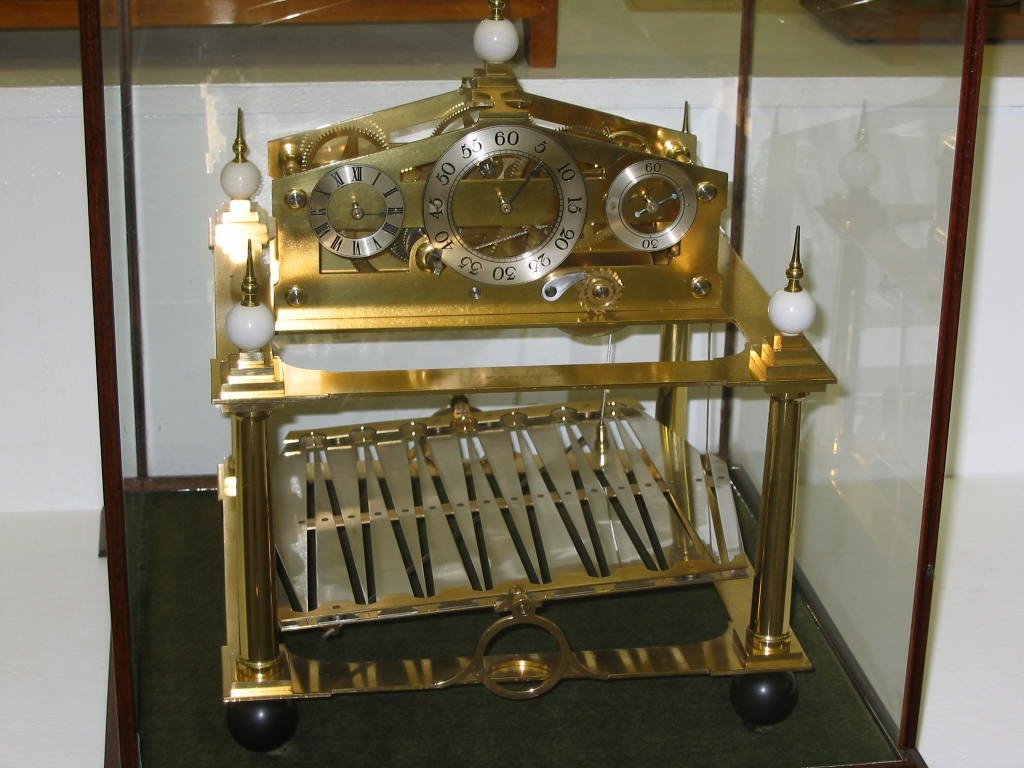 Congreve Clock by the late Alec Holmes
Machines & Machine Tools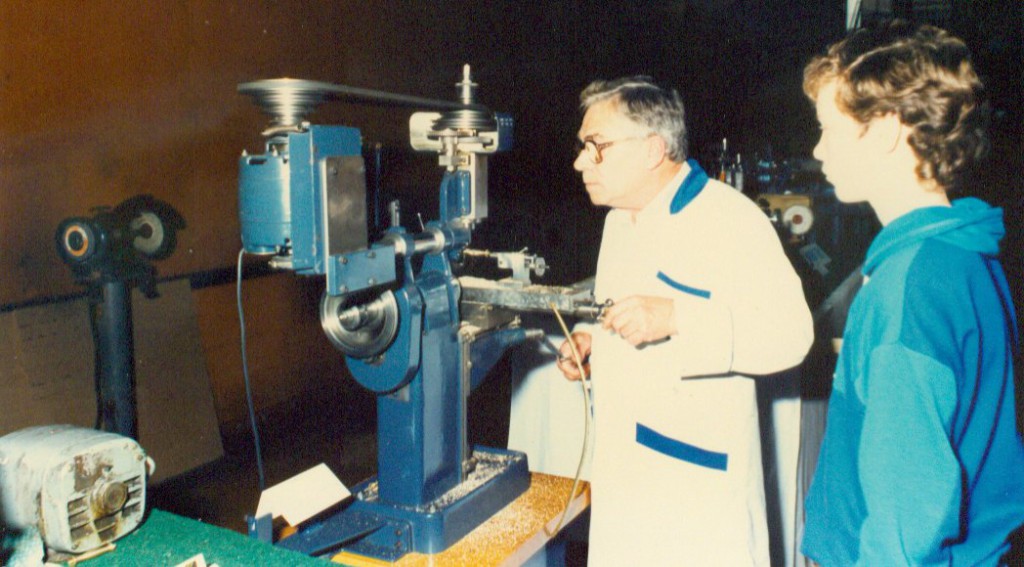 The late Stan Locke operating a milling machine made by the late Dave Watts at the EMEX Show 1987. Perhaps the young onlooker became a model engineer?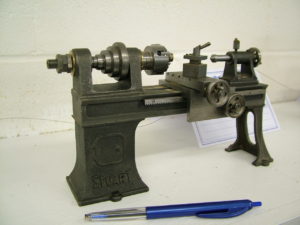 Miniature lathe by past member John Olsen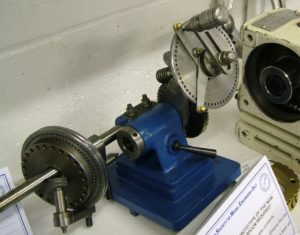 The late Alan Gasteen built this George Thomas dividing head & tailstock.
Miscellaneous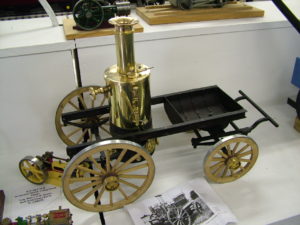 Shand Mason "Southgate" fire engine by the late Jim Greasley.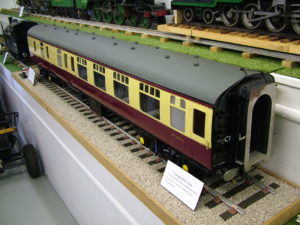 Colourful "blood & custard" BSK Mk1 coach and track display by Mike Jack.
Peterson Reserve
Featured Models
Long time member David Watt with his recently completed and second NZR Wf class locomotive in 7.25g. This was a prize winner at the 2018 MEANZ Convention held at Nelson, January 2018 – note the fully detailed backhead.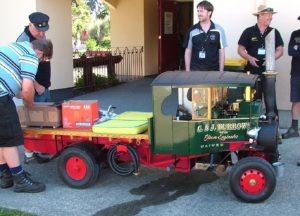 Long time member, Greg Burrows (right) with his recently completed Foden steam lorry. This too was a prize winner at the 2018 MEANZ Convention held at Nelson, January 2018
Other
OLD PHOTOS/VIDEOS
Video by Brian Mould (silent 8mm)